Reviews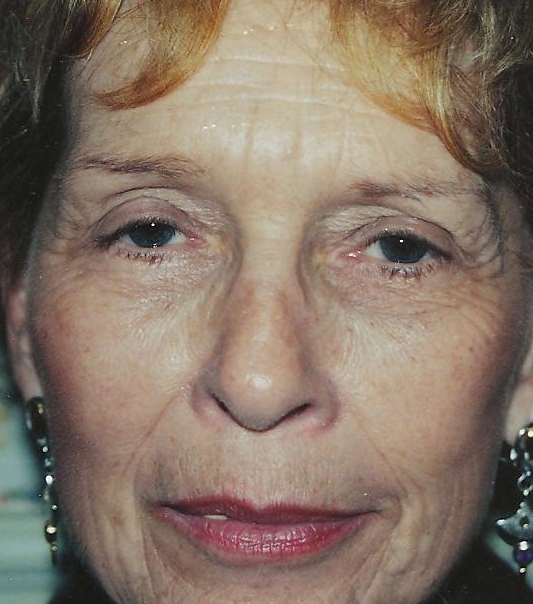 Trustworthy Professional
"with all the experience Linda Frank has, you can't go wrong, she has seen it all, and knows what works and what don't"
"Best Tattoo parlor...Linda the owner does perfect eyebrows, and all. Highly recommend this place"
Client since 1999!
"I first visited Linda in 1999, when I knew nothing about permanent makeup. I got a recommendation from my hair stylist to visit Always Perfect. With her dedication to cleanliness and professionalism, she first did my eyebrows and on my next visit, my lips. Gone were the days of lipstick marks on drinking glasses, and best of all, I could kiss my husband and not leave lipstick on him. My lips are perfect! I am always getting compliments on my makeup, but I've become used to not applying makeup at all. I see Linda every four years for touch-ups on my lips, eyebrows and eyeliner. She is an accomplished artist with a positive attitude, knowledge, and sense of humor, who loves what she does. It has been my privilege to know her. Thank you!!!"
Truly amazing
"I literally had a few hairs on my eyebrows. Linda is amazing. There isn't a day that goes by that I don't think about how awesome my eyebrows are. She has changed my life. It is truly amazing not to have to draw my eyebrows on every day. Thanks again!"
I would never go anywhere else. Perfection!!!
"Lady Fish is awesome. I have gone to Linda for many years. Love, love her. She is so talented. I have my lips colored and lined and my eyes upper and lower done by her for years. I would never go anywhere else. Perfection!!!"